Regular price
Sale price
$23.00
Unit price
per
Sale
Sold out
The Assiette 16cm is entirely hand blown. Each piece is first blown into a ball then it is opened and flattened to create a small dish. The sides of the dish are folded over to create the collared border that is a true sign of the handmade quality of this plate. The assiette 16cm is the right size for your side dishes. Use it for your little side salad, tapas, or as a dessert dish. It will match any type of tableware as the transparent handblown glass blends in with your tablecloth. Assiette 16cm is made of one hundred percent recycled glass and is mouth blown by our artisans.
These are made by hand and each creation is unique. Therefore, there may be a slight variation in color, texture, and size between each piece. On the base of each item, you can feel the pontil mark left by the glassblower's cane. The presence of this mark indicates that the glass was blown freehand. This is the beauty of handmade.
• Hand blown using only recycled glass.
• Approximately 16cm in diameter.
• Size & shape will vary (approximately 1cm-2cm) from piece to piece.
• Each order is hand washed, wrapped, and packaged with care.
Size and Care Instructions
Share
View full details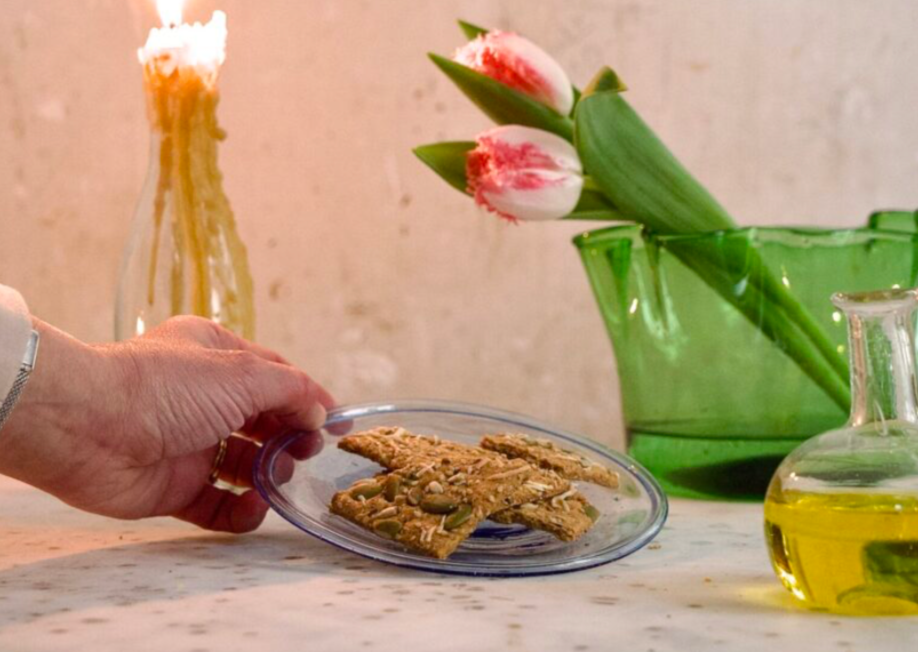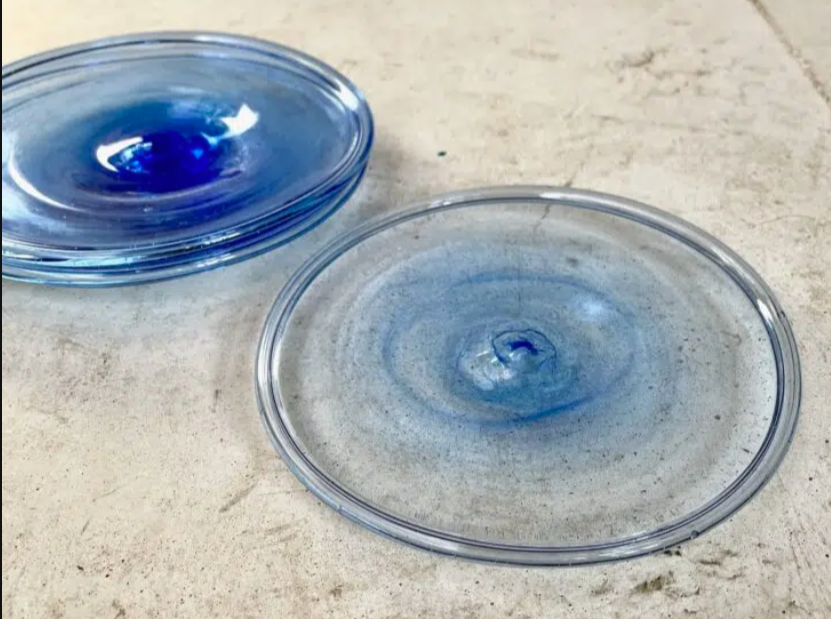 Size & Care Instructions
Washcloth: 12x12"
Hand Towel: 17x30"
Bath Towel: 28x54"
Bath Sheet 39x59"
Wash instructions: Cold water wash. Tumble dry low. Wash towels separate from other garments (including bathmats). Never use bleach or fabric softeners.